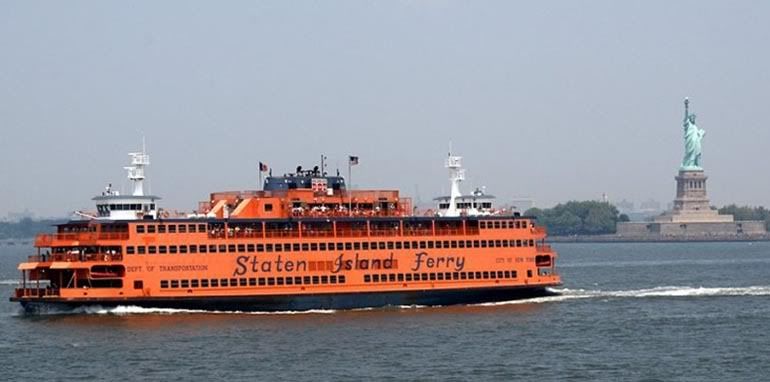 well, i really didn't think i'd make it, but i'm finally back, home sweet home, new york! and how amazing it feels.. the first night back home is always a great one..when i don't immediately pass out from exhaustion, that is.
i pile up the magazines that i've brought from school and the ones that are waiting for me at home, open up my computer, grab my phone and just gorge myself on
all
the things that i have to put on hold during term time.. catching up with friends, feasting my eyes on all that's aesthetically pleasing, catching up on all my favorite fashion blogs, listening to new music, reflecting on what's been going on in my own life.. positively therapeutic it is.
as i've mentioned before, i'm heading to florida in a couple of days, and i've been accepted to the harvard summer school program in paris! now i just have to wait on financial aid for the program; i turned in the application today. i suppose because i'm constantly turning class discussions to the topic of
la mode
, my french teacher got the wrong idea and wrote in my recommendation letter that i would benefit from going to paris because i'm a fashion designer! oh well, there's nothing i can do about it now.. i applied for a super-competitive fashion-related internship which i have yet to hear back from, and was planning on applying to another, but now i figure i'll just wait to hear back from the first, to make my decision less complicated..
ugh, look at me.. going on about responsibilities, even on my precious few days off. happy thoughts! whether or not i end up shopping here or in florida, there is one item that i actually do need (well, not need, as in i'll die without it, but need, as in my trusty jansport is not cutting it anymore): an uber-functional handbag for academic purposes and beyond to replace my black granny satchel from urban outfitters (rip).
*isa from bohemian musings, helen walsh tote, kate spade tarrytown quinn tote, mulberry roxanne tote, vintage dooney&bourke calvary handbag
camilla from
glam&tonic
has been singing the praises of the above mulberry tote for a bit, and when i followed the links to the website, i was surprised to find that we (meaning the roxanne tote and i) share a name. meant to be? well.. no. not at that price, but dreaming doesn't cost anything.. unfortunately, the only other bags that i could find that fit the bill are half the price of the mulberry, but still three times the price i can probably afford. despite my sometimes loud and quirky apparel choices, i'm super picky when it comes to bags, and aim for the most simplistic designs. i especially love kate spade for filling that niche.
moving to the other end of the bag size spectrum, when i don't have to fit a semester's worth of books and my laptop into a bag, these days, i like them compact, usually leather, with cross-shoulder straps. i've been using some of my mom's old ones in black and canary yellow leather. she even has one with primary color patches and piping. but what i've been dreaming of for the summer is something in tan or cream leather (see
here
for example). on a random ebay prowl, i came across a vintage dooney&bourke bag that fit the bill, and upon further research, i found that d&b bags were quite stylish back in the day. until then, the extent of my d&b contact had been disdainfully shaking my head at the tacky girls who carried around their obnxiously easter egg-pastel, logo-emblazoned d&b bags around my high school. but their older bags are great! the bag to the bottom right arrived in the mail today and it's just what i've been looking for!
but the search for the larger tote continues..