via
thecobrasnake
it's good to know that mr. west is upholding the tradition of promoting impossibly unreasonable eyewear.
my late night visit to thecobrasnake ended in a purchase at thecobrashop - twenty dollar sale, couldn't resist. i ended up snagging this rad jacket, lest anyone doubt my newfound devotion to the eighties.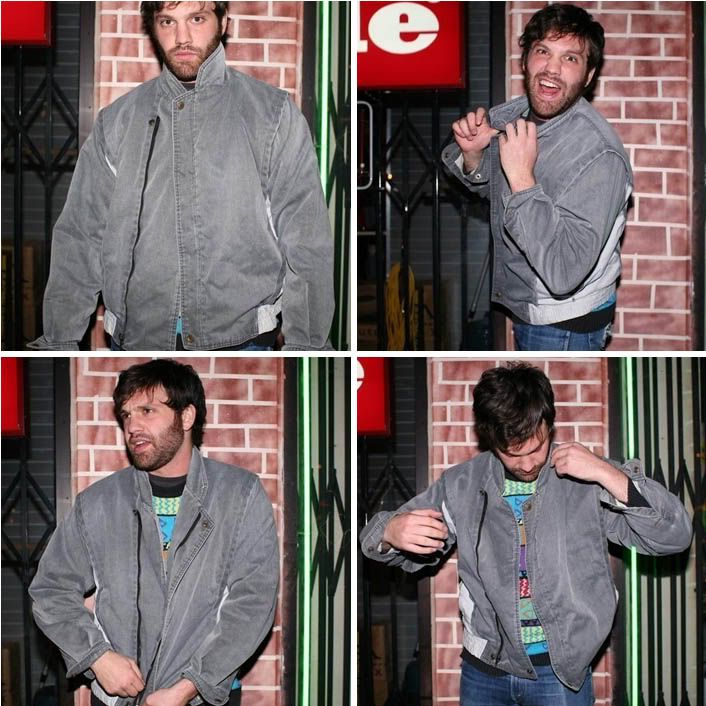 maybe today i'll actually get some shopping done for

other

people..