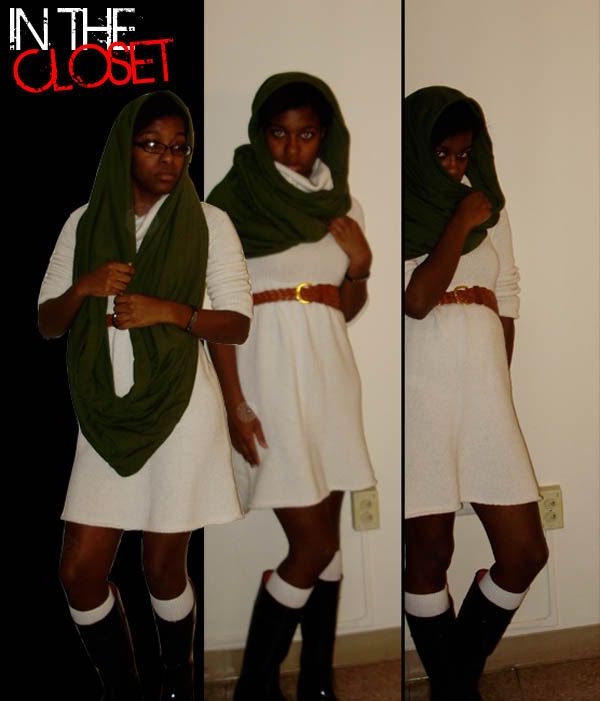 here at pandora's closet, i feel like i can't talk the talk without walking the walk, so after all my gushing the other day, i knew when i opened up my closet this morning that i needed some knits in my life. this sweater dress did the trick, though it was more humid and rainy than bitterly cold today, hence the bare legs. baller points to anyone who can guess the
inspiration
for my poses (the link is not quite so much a hint as just a word i chose to link to the song of the day).
as of this writing, i've worked my way back to early april, diligently checking out and commenting on everyone's blogs who have ever commented me. oh, and you can now
follow my blog with bloglovin´
if you wish. i'm sloooowly getting on top of this blogging thing..