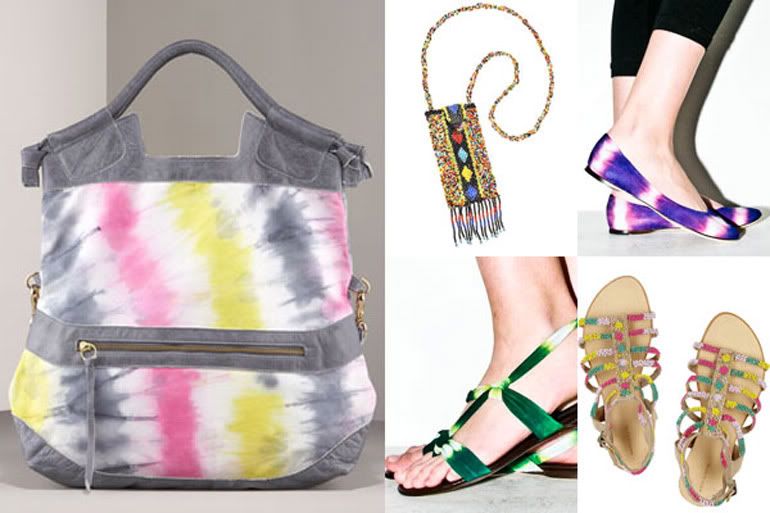 my first refinery29 piece!
go, go, go
! it's gonna be a great summer..

and a great day - i'm helping put together our spring concert today (sara bareilles/ratatat), and i just walked mike stroud to american apparel while chatting it up about brooklyn and the unbelievable but ignored housing on staten island. classic
.