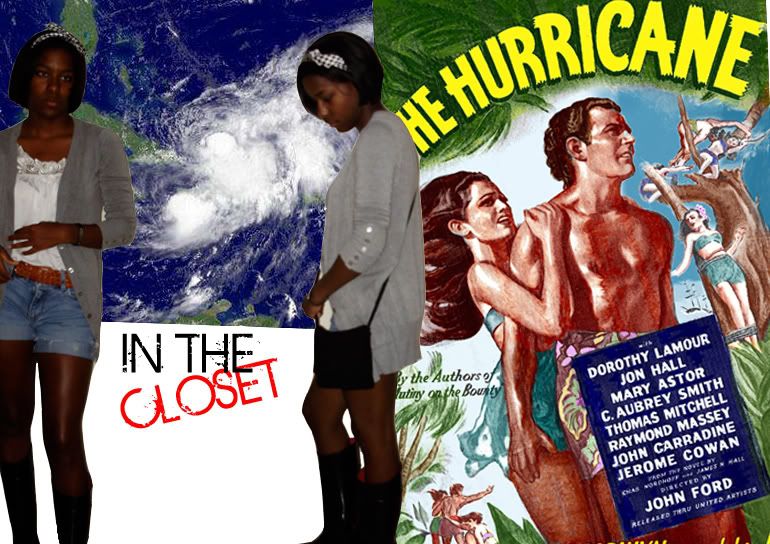 cardigan: zara, top: urban outfitters, belt: h&m, cutoffs: formerly old navy relaxed fits, boots: jeffrey campbell, bag: the sak. tan courtesy of the caribbean.
the hurricanes bring periodical rains that are a welcome break from late summer's humidity. i was accosted by men in cars twice yesterday, which made me both a little anxious and really pissed off. but then the sweetest british lady stopped me on the street to comment on my "lovely" boots. that made me feel a bit better.
my roommates were sweet enough to bring back gifts from their travels: a plushie and compact from china and earrings from tanzania.
and last but not least, how do you guys like the new banner? i absolutely loved the last one; not only am i obsessed with sophomore but i felt like the images really represented my summer in the city, albeit several different cities. for the fall, i went looking for images that reminded me of what this season will hold.. old buildings. autumn sun, and the smell of books.. i anticipate a few more blog alterations in the near future, i'll be sure to keep you guys posted!