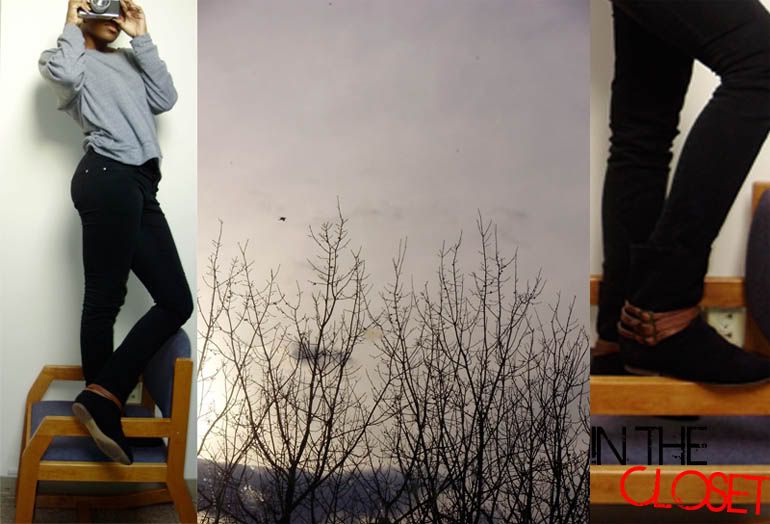 the sad truth is, when the nights are long and the days are busy, i can't be bothered to experiment with color.. or anything else for that matter.
i'm reading
the scum manifesto
which make me think of andy warhol which makes me think of
popism
where lesbians hold each other close at a party and dance to
this song
.
my foray into the shiny world of sequins continues with this
edun
tank via gilt groupe. gilt is such an apt moniker for that site, no? i usually feel just so once i've purchased something from there. at least i can feel good about its sustainable fabric and manufacturing.
POSTSCRIPT, HOLD THE PHONE: my article is now out in
prim magazine
- they edited it quite heavily for length, but it's there nevertheless! page 23, kids! i'll post the full version of the article tomorrow..