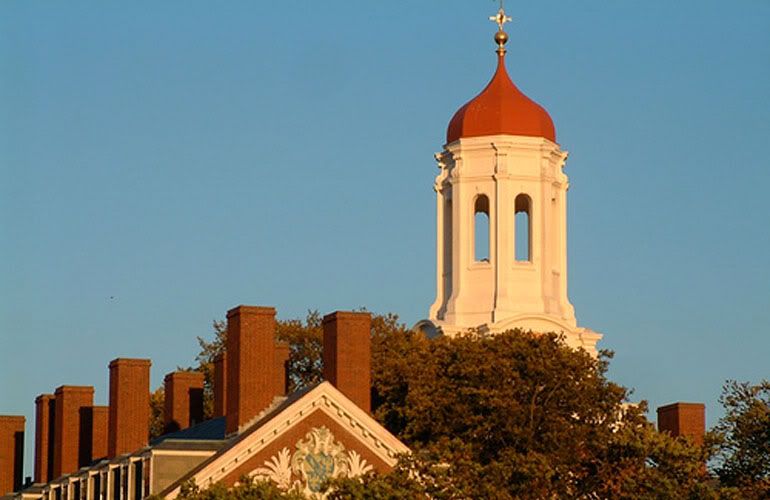 my mind may be miles away, but i'm still trapped in an ivory tower for one more week. yesterday i turned in twenty-five pages on fashion and masculinity in
american psycho
and today i took an exam on travel and transformation in the seventeenth century, so i only have two exams left and then i'll be a free bird
.
still, i find myself having to punctuate my incessant studying with small delights to keep sane, whether it's flipping through
interview
or stretching out my legs with a walk to american apparel. on saturday, after my exam in trust, vision and doubt in ethics, politics and law - if that sounds like a lot, it's because it is - i plan to celebrate by going on a shopping date with my good friend, daniel, who i haven't seen all semester due to both of our hectic schedules. our plan was to do strictly vintage, but i think we may have to make a pit stop at madewell
on newbury.

they're having an in-store open casting call for models saturday afternoon, and i suggest you all bring your a-game - you could be chosen to be featured on the
my madewell
section of their website, along with the likes of
nylon
fashion features editor rajni lucienne jacques. as if this weren't enough incentive to show up, you can also meet madewell's model caster and head stylist, and anyone who gets photographed will get twenty percent off their entire purchase that day - i am
so
there. you should be, too.
if the name madewell isn't ringing any bells, let me be the first to tell you - this store is a life-changer. i checked out the boston store (at 329 newbury street)
a few months ago
, and fell hard for their airy decor, incredibly sweet and helpful sales staff, and beautiful pieces. i'm not exaggerating when i say want everything in their current collection, not least of all the ex-boyfriend jean and worn & torn midi short - perfection. i've also decided that the paisley tank dress
must
come with me to essex junction this summer to see bob dylan.

anyway, now that i'm sufficiently pumped for saturday, i'm gonna try and continue studying for truth, vision, and the other thing.. wish me luck?

and now an all-nighter themed playlist, for the insomniacs and/or student visitors:

[image credit: google image search,
madewell
]