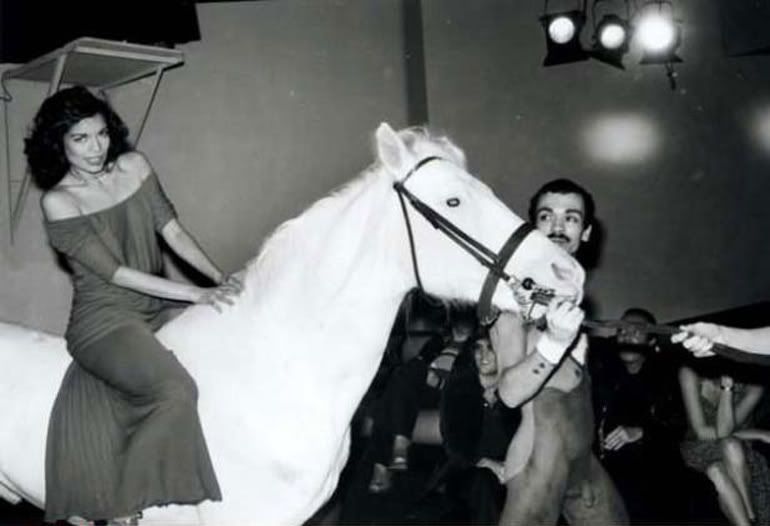 happy birthday to me! 

and while i'm at it, happy birthday to the
hilariously
motley crew that was lucky enough to be born on this day: jack white, donald rumsfeld, shaft (a.k.a. richard roundtree), the kid who plays the guy friend on hannah montana, oj simpson, john tesh, fred savage (my personal favorite; kevin arnold is my boyfriend), courtney love and kelly mcgillis (tied for second place), tom hanks, that chick with the lisp from 3lw/the cheetah girls, franz boas, brian dennehy, dean koontz, jimmy smits, oliver sacks, and my former co-worker, all-around cool kid, and 1988 birthday twin, justin.

oh, and just in case you're wondering if i've somehow managed to soak up all of these july 9 babies' awesomeness simply by virtue of being born on the same day, the answer is yes.. yes, i have.

aside from waiting on some love sent by my boy express from tokyo, it's business as usual for me today, since i habitually make a point of downplaying my birthday each year, though i couldn't tell you why. as far as the big 2-1 goes, i don't drink, so that whole buying booze legally shtick just doesn't get me going. i'm mostly glad that i can finally go where i want on weekends without having to worry about an unexpected hassle at the door.

so let's all raise a glass (of vitamin water) to entering the realm of twentysomethings, yeah?