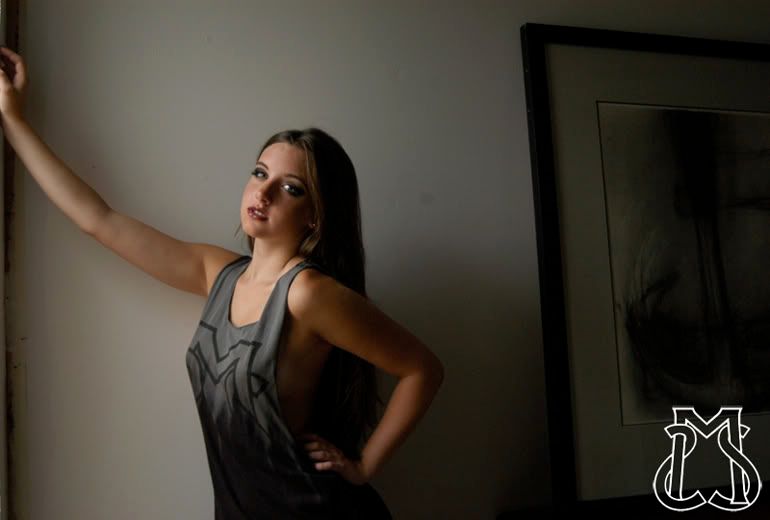 ever since i caved and finally
bought danny roberts' "girls in glasses"
tee back in june, i've been totally faithful to my graphic tee ban. it's not that i don't love them, but i've bought so many over the past few years that i simply have too many, and after a good bout of wears, i inevitably grow tired of them. but naturally, it's only a matter of time before the right tee swoops right in and sweeps me off my feet, right? 

right. enter
seasick mama
, "a brooklyn-based canvas to clothing apparel company" who emailed me recently and instantly weakened my steely anti-tee resolve upon viewing.
first of all, let's direct our attention to the blunt beauty on the left. did ever a t-shirt sum up my life so succinctly? i think not—must have. and that goth face tee is simply divine, almost delicately ethereal with that barely discernible smoke puff rendered in white on white upon a dark lip.
taylor and i used to rhapsodize all the time about the sweet graphic tees we'd create one day, with sparse text and images that would convey a bit of wit and self-deprecation at first glance. but, considering that taylor and i are a couple of long-winded dreamers with mile-long lists of untouched plans, i'm pretty glad that seasick mama has gone and done it with this perfect good and evil tee. they've even got a couple of cheeky lacy bras screened onto tees, should i reneg on friday's promise to myself to invest some real time and money into solidifying my stash of lacy things.

my instincts tell me to simply narrow my favorites down to one, make the plunge, and try to stave off more tee purchases for a month or two, but then i saw the prices.. so reasonable! consider my willpower faltering.. i have no idea what i'm going to do with myself when their collection of cardigans hits.