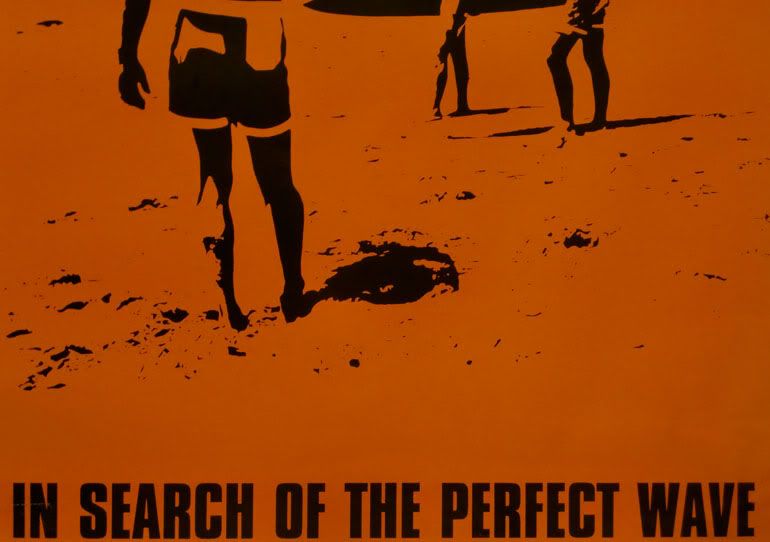 a funny thing happened between the last post and this one.. first, the frenzy of midterms settled in, forcing literary analysis and memorization of key concepts to take the place of seeking sartorial inspiration and such. but when the dust had cleared, my backlog of bright ideas has seemingly vanished, only to be replaced with a somber stash of doldrums
.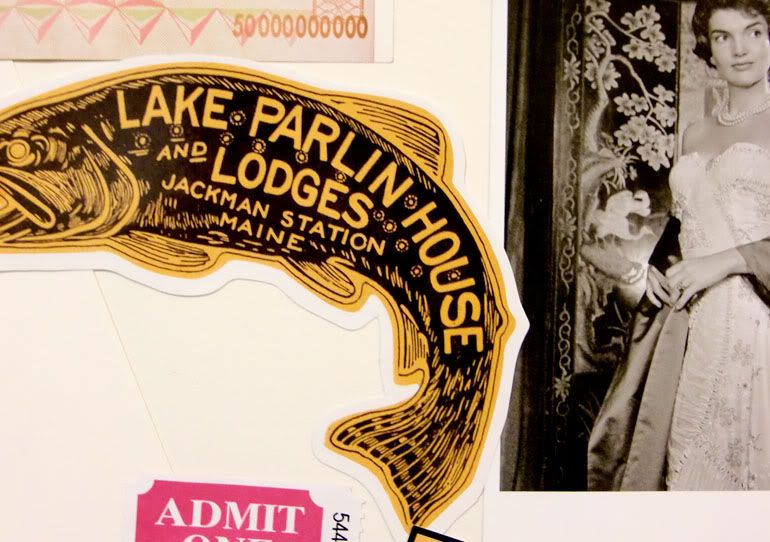 maybe it's the erratic weather we're having, or perhaps the collective anxieties of my peers as we all stare down into the barrel of the loaded gun waiting to blast us into the real world, but all of a sudden, i have this nagging feeling that everything is silently spinning out of control, despite appearances to the contrary.
of course, this just means that i have to hoist myself up out of this deep blue funk and quickly - it's a long year ahead, and my list of things to do is hardly about to get any shorter. i just have to find that thing that'll help me bounce back.. and it miiiiight just have to be a new winter coat.
by the way, these are snippets of the vintage paraphernalia collage that's slowly growing on my wall. the theme of my room is authentic late-sixties dorm, but it's tough acquiring all the proper ephemera piecemeal. i'm currently searching for some vintage luggage to double as a nightstand, all leads are appreciated.