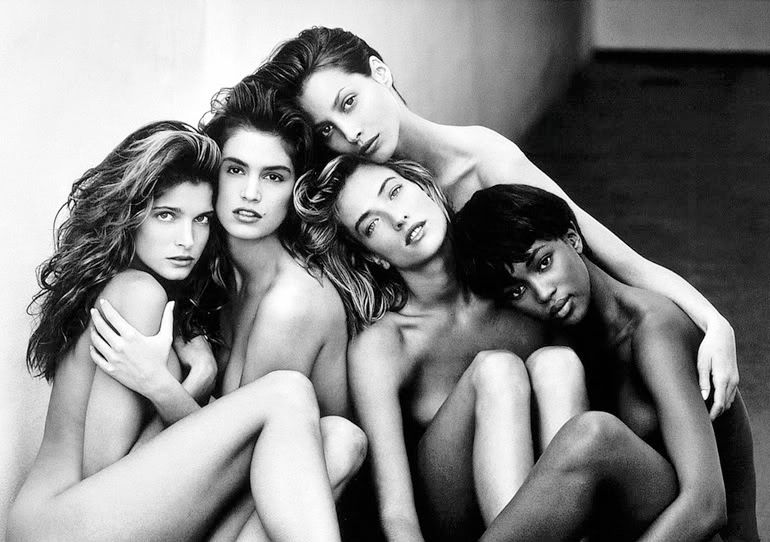 i should probably start by saying george michael ranks high on my list of favorite male voices - like somewhere in the top five. still, even if for some reason i weren't a huge fan, it'd be hard to resist the vintage vogue editorials come to life that serve as his early nineties music videos.
this one felt particularly resonant as i officially greet spring break after a long stretch of midterms, deadlines, and papers - if i didn't have roommates, i'd probably dance around in my underwear à la naomi.
and since it's friday, let's have another, shall we?