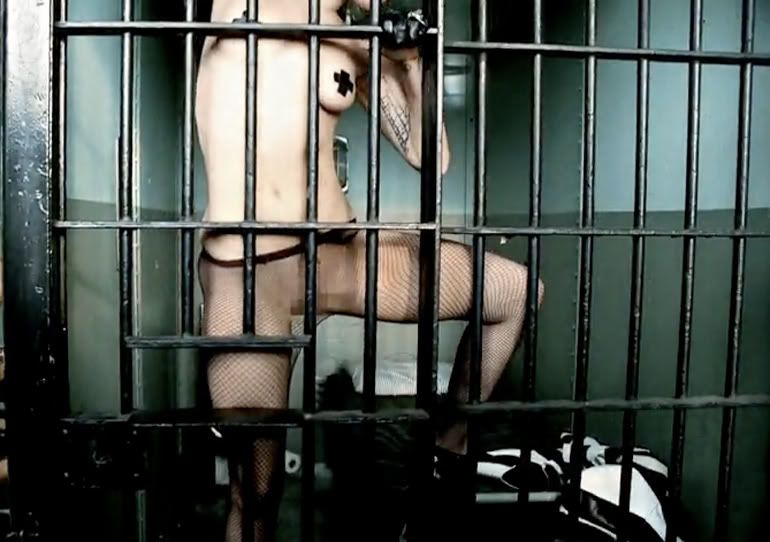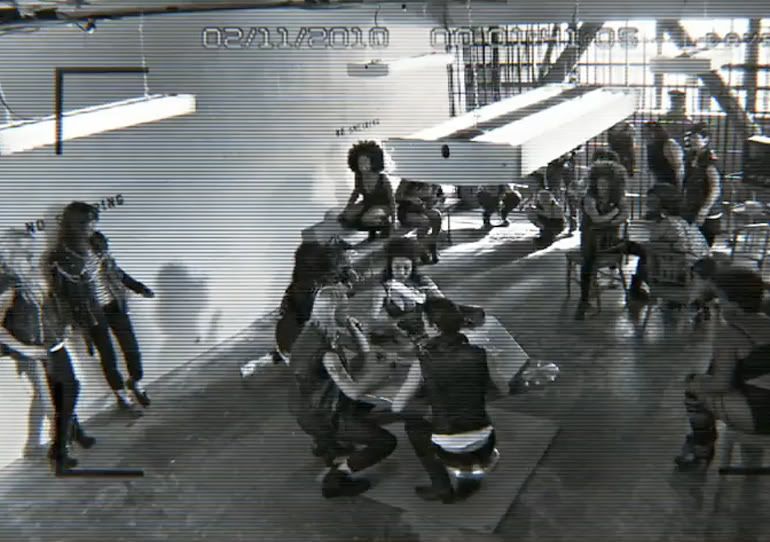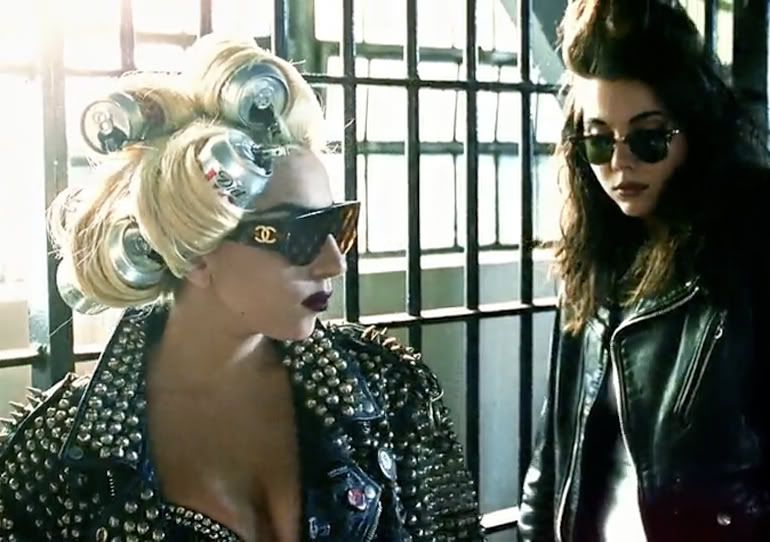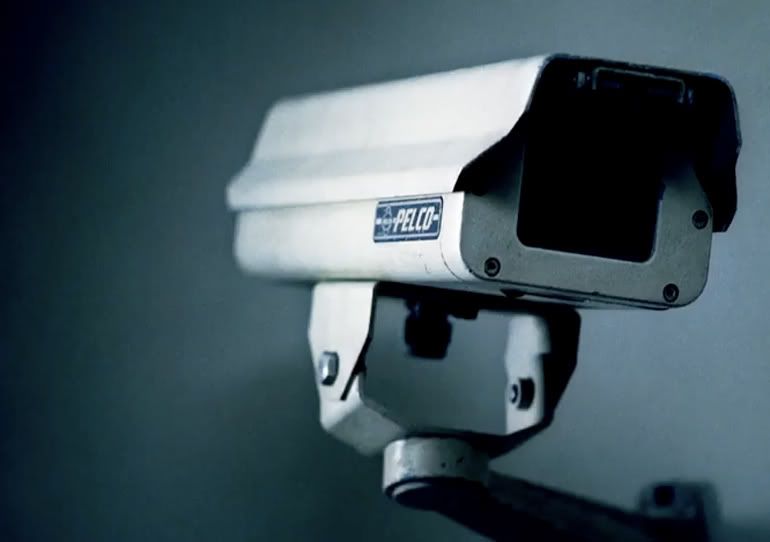 it always takes me a little while to warm up to lady gaga videos, but once i do,
it's full-blown obsession
. at the moment, i'm enjoying 'telephone' more via stills than in motion - i think it's the choppy dialogue that's putting me off. pause it at nearly any moment though, and you'll see one kick-ass look after another. i'm really not the type of person who uses the word 'fierce' in any capacity, but it's hard to resist when it comes to gaga.