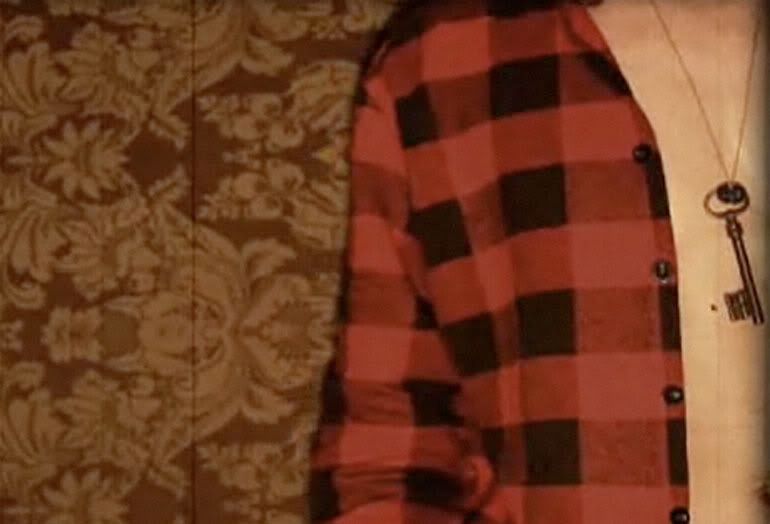 the semi-good, semi-frustrating news is that try as i might, i'm being incredibly nitpicky when it comes to finding the kicker of my new collection. i've found myself amidst more than a few well-curated display cases of both contemporary and vintage pieces in the past couple of weeks, but after a thorough perusal, i walk out empty-handed every time.

me exercising restraint—go figure. i guess i'm on that ill-fated quest for perfection, but by george, i think i've come close
.
enter
823key project
, a unique initiative that weaves something as simple as necklace purchase with something as grand as patronizing the arts, as the proceeds from each sale fund one of several artist grants. i'm well acquainted with purchase for a cause, but these are the kind of pieces that i would absolutely pounce on if i had the luck to discover them tucked away in the back corner of a vintage store.. one of a kind keys sourced from 1830 to 1940, nearly a century of nostalgia, and hung from a brass chain.

the art lover and vintage junkie in me rejoice.

[image credit: 823key project]