when i was younger, i used to regard my mother's newport news catalogs with a mixture of disdain and boredom. with its seemingly endless variety of frumpy slacks and sensible shoes, i shuffled it to the back of my mental file cabinet. still, every now and then when i'm scouring shopstyle, i'll find something particularly appealing (and affordable) that just so happens to come from newport news.

not one to leave any shopping stone unturned, i did a bit of research and was pleasantly surprised by what turned up. it seems like if you can get past things like this, you'll find pieces like this backpack ($44) and belt bag ($29). i've never considered rocking a fanny pack or anything like it, but after even an hour of walking around with a purse of any size, my back always begins to ache unbearably. i figure while the nineties are making their comeback, it's a good time to bring back the some of the decade's more innovative purse alternatives. this cream woven backpack gets bonus points for feeling slightly less cartoonish than a lot of others i've seen lately.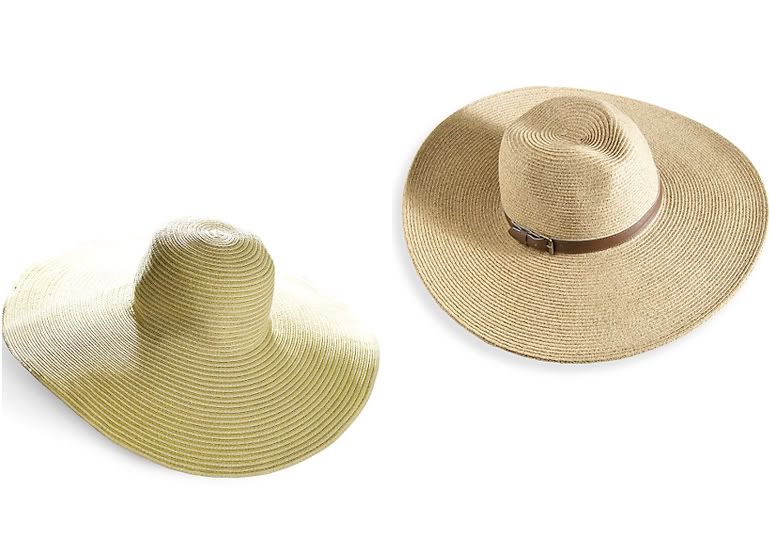 i've been into large, floppy hats since last summer, after i finally made the leap with a burlington thrift store find and learned that they looked pretty good with my short haircut after all. the long winter that followed put a stop to my growing straw hat collection, but i resumed my efforts this past weekend with j.crew version over the weekend. i love it, but i also love this even cheaper version ($29) as well as another topper ($29) that's less seaside than outback.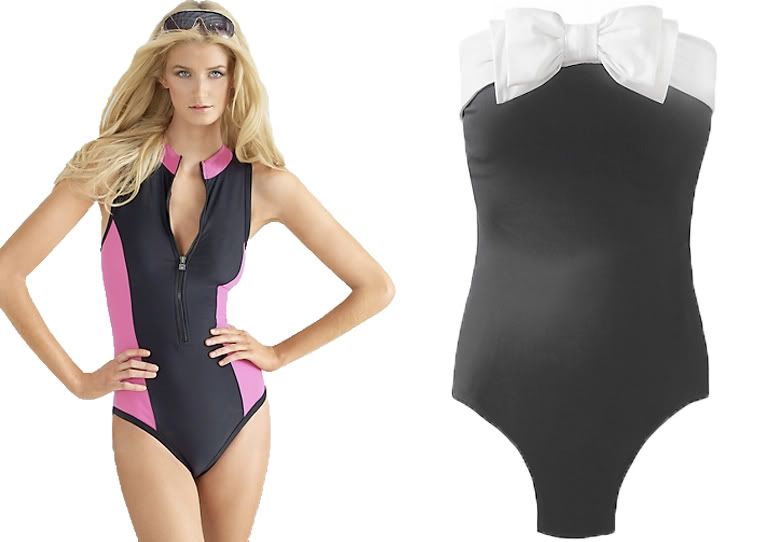 somewhere in my room, there's an ocean friends barbie - kira, actually - whose look i didn't know i was channeling until just now ($29). mission accomplished. and while i'm at it, i could so see this bow-tie bandeau suit ($19) going great with one of my wide-brimmed straw hats.

of course, i'm not declaring newport news the new topshop or anything, but there are definitely a couple of unexpectedly great pieces hiding beneath all of that mom-friendly stock. time to reshuffle that mental file cabinet, i guess.